Pastoral Counseling utilizes all the same processes as regular counseling plus it integrates faith and spirituality.  Pastoral Counseling takes additional training in the field of theology and pastoral studies.  Pastoral Counselors also have additional internships, sometimes called CPE's, to complete for their training.
Pastoral Counselors at Living Springs Counseling are not only ordained clergy but also have completed specialized training and are Endorsed as Pastoral Counseling Chaplains by the United Methodist Endorsing Agency.  This endorsement requires Certification by the American Association of Pastoral Counselors.  Each of these organizations hold the counselors accountable ethically and academically.
Our Certified Pastoral Counselor is happy to help you attain your goals. Hope shines regardless if you want to work through depression, set life goals, improve your ability to function, improve your marriage or heal.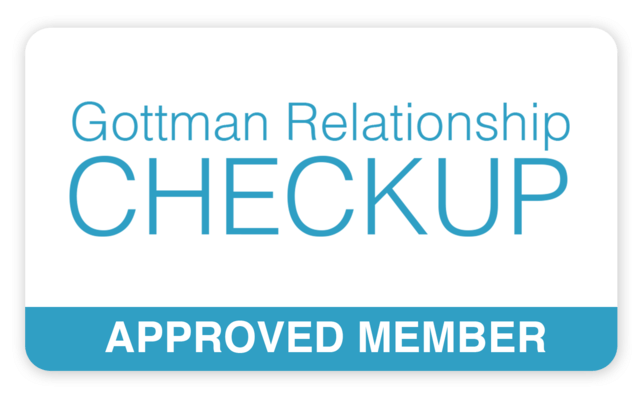 This is a confidential sign up form.  Only Pam will see your entry.